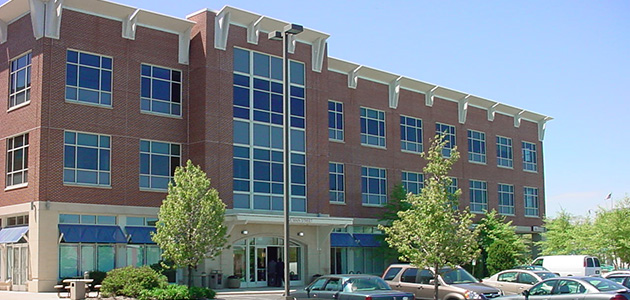 We are not your run-of-the-mill Janitorial company. We've listened to the companies we clean for and designed ours around their suggestions. Any one can clean, not anyone can care. We take the worries out of the equation and actually listen to you.
We're not use to this level of contact…Keep it up!
No more guessing about what is actually getting done and when. We send weekly reports including times and even supplies if need be. No more trying to pass information along and not knowing if it will get done or if anyone is even listening. We do weekly quick calls to see if there is anything we can do better.